eldorado
eldorado is where you can view rare material (press kits, posters, ads etc) that relate to a specific record. It is the only resource of its kind on the internet and new material is added daily. Click the button to check it out!
What records should I buy?
Click here for some expert advice
Need help buying a record player?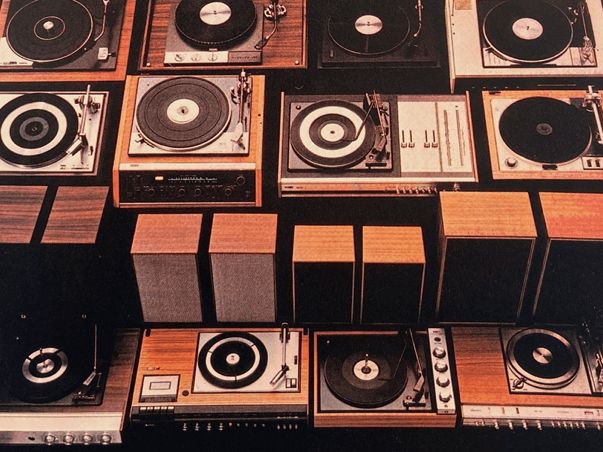 Help is at hand! Click here