Label

Tamla Motown

Format

LP

Mix

Mono

Release Date

1965

Country

UK

Catalogue Number

TM 11015
This is a factory sample that was not intended for sale
Seller information
Tony Hall Records

(206 reviews)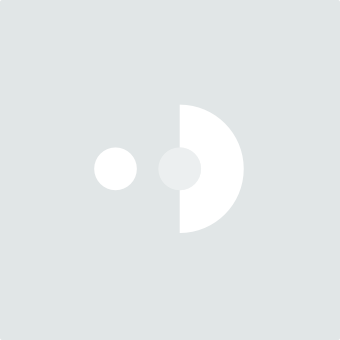 Nogginthenog
Asked to have the tracking number forwarded, but the record arrived nevertheless while I was on holiday. Looks fine. Many thanks!
---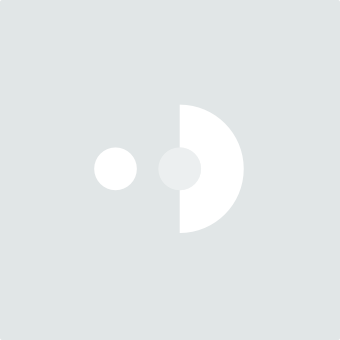 ---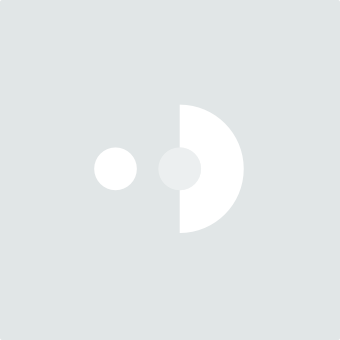 ---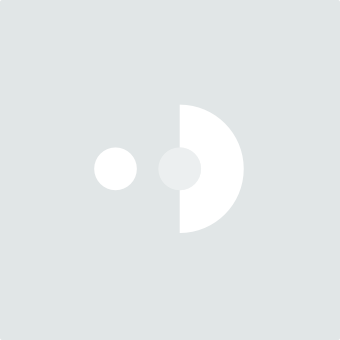 Ade2
Very pleased, Thanks
---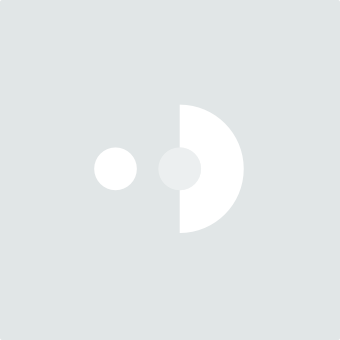 rDin
Minty condition. Super happy.
---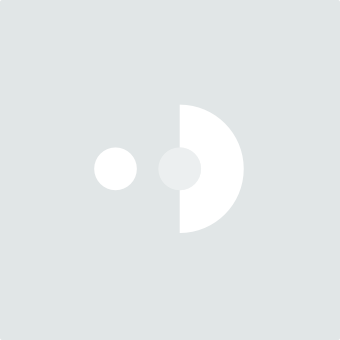 rDin
A holy grail copy. Have never seen or heard a better copy. Thrilled.
---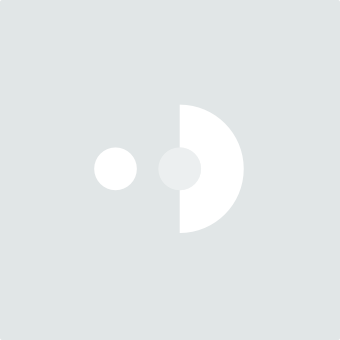 DrKillmuffin
Record as described, fast shipping.
---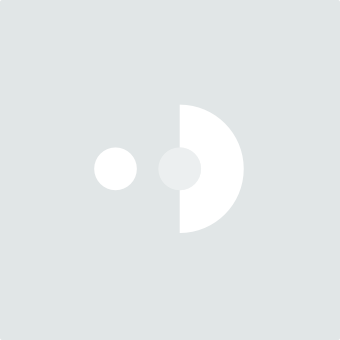 DrKillmuffin
Record as described, fast shipping.
---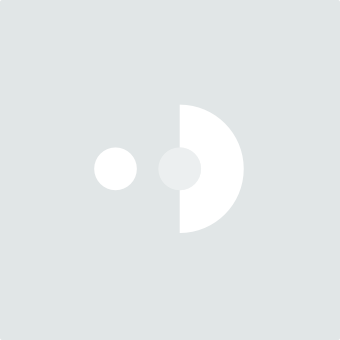 Nevsoulman64
Excellent seller Strictly Graded record , good communication and speedy service! Highly recommended
---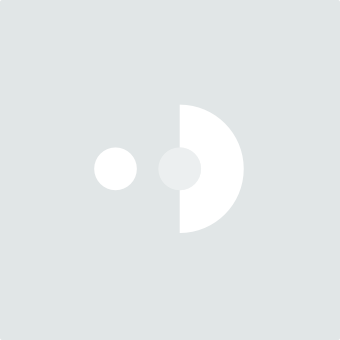 EvansPete61
Holy grail record! Perfect condition. Many thanks for the excellent service!
---
Cover Condition
VG+
Very Good Plus
The cover has noticeable faults, such as light creases and ringwear, but nothing major.
Disc Condition
NM
Near Mint
The disc isn't new, but the playing surfaces are near-perfect and show almost no signs of wear when studied under direct light. It sounds as good as it did when brand new. The labels are close to perfect, with no more than the lightest 'spindle' marks around the hole.
Description
A lovely record from the then-young Marvin Gaye in brilliant condition!
All the records I am selling belonged to Tony Hall, a titan of the British music industry who passed away in the summer of 2019 at the age of 91. They were acquired directly from his executors and exclusively sold here with their blessing.
As a producer, Tony oversaw some of the most celebrated British jazz recordings of the 1950s. As a DJ for Radio Luxembourg and the BBC in the late 1950s and early 1960s, he influenced the tastes of countless people around Europe, not least the Beatles and the Stones as they grew up. As a promo man, he broke countless hits, such as River Deep - Mountain High and A Whiter Shade Of Pale. His extraordinarilly wide-ranging record collection will be exclusively sold through elvinyl, and features his personal copies of many important records whose genesis he was involved in.
I will be adding more and more of Tony's records in the coming weeks so please check back.
I will consider offers on all the records I list, so please contact me with an offer. If I accept, I will adjust the price for you.
Many thanks!
TonyHallRecords