A Collection Of Beatles Oldies
Label

Parlophone

Format

LP

Mix

Stereo

Release Date

December 1966

Country

UK
Black and silver label, 2 box EMI
£10.00
Seller information
The Record Loft

(23 reviews)
Feedback for The Record Loft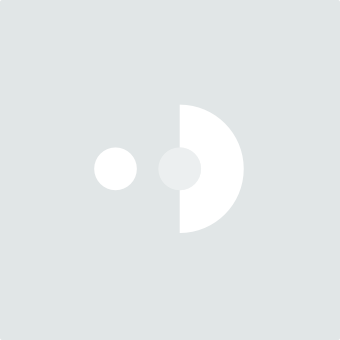 WEEZEB54
Item arrived well packaged and as described
---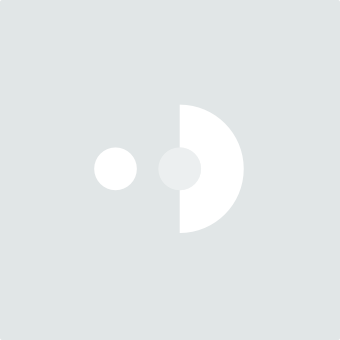 Baileyn
This was shipped and arrived quick and plays excellently!
---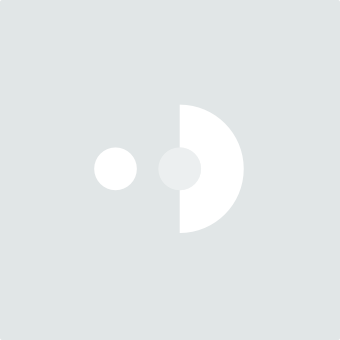 Baileyn
Arrived promptly and just as described. Always wanted this on vinyl so a big 👍 from me!
---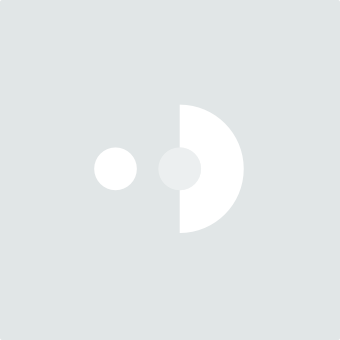 brirec15
Very happy with purchase, love the record. Service I received was great.
---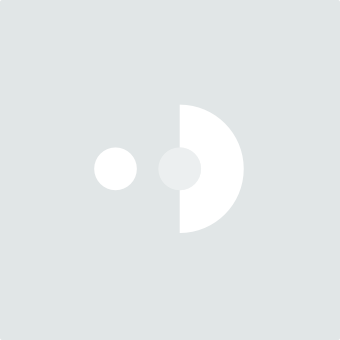 brirec15
Fabulous record, fabulous band, record just as described...brilliant.
---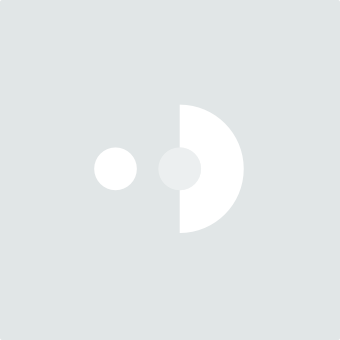 brirec15
Love John Lennon, love this album, plays beautifully, service great!
---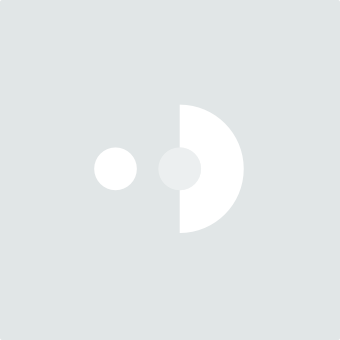 brirec15
This is just a fabulous album, brilliant in every way, delighted. Service excellent.
---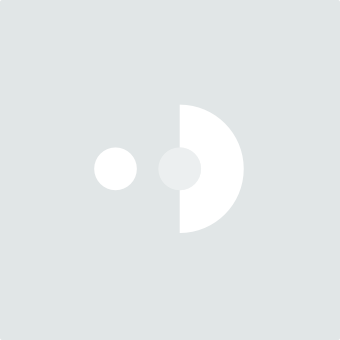 brirec15
I love Steely Dan and I love this album, brilliant, service just great.
---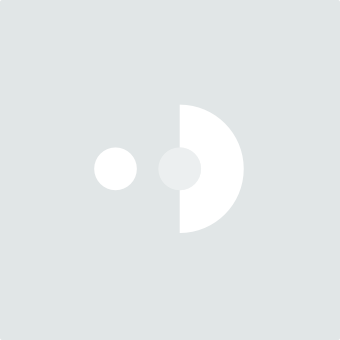 Imax
No response from seller and inaccurate grading of the sleeve (described as immaculate but 2 clearly visible seam splits).
---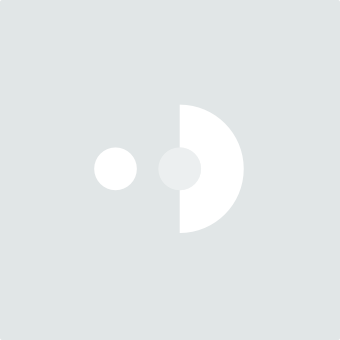 Edward50
Excellent communication and customer service from a highly recommended seller. Thanks
---
Cover Condition
VG+
Very Good Plus
The cover has noticeable faults, such as light creases and ringwear, but nothing major.
Disc Condition
VG
Very Good
The disc has been played many times and has obvious surface marks. There will be light surface noise, but no major problems with sound quality. The labels may have writing, sticker marks etc.