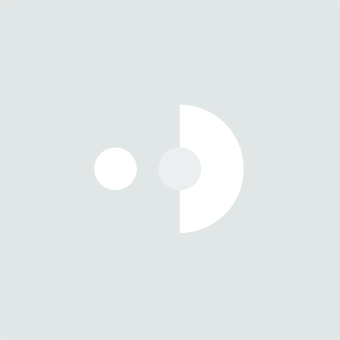 "Well, Well," Said The Rocking Chair.
Album
---
Can't find the version you're looking for?
Please help us grow our library by adding a new record.
Add your record
eldorado
eldorado is free and contains rare and unseen material. Please join or log in to view this amazing resource. Thank you!