Stylophone
United Kingdom
Stylophone - The original pocket synthesizer. Sold here direct from the manufacturer Dubreq. The iconic Stylophone is a household name in the music world, known for its super-fun stylus design, compact design, and unique retro sound. Used by everyone from David Bowie to The White Stripes, it's the perfect musical gizmo - once you pick it up, you won't want to put it back down… The Stylophone is played by tapping and sliding the connected stylus along the touch-sensitive metal surface. Each segment on the surface plays a different note, the same as different keys on a piano. But unlike the piano, it's so simple to play that anyone can have a go - perfect for beginners! The Stylophone didn't earn the nickname 'pocket synthesizer' for nothing. At less than 12cm wide, it'll fit right in your coat pocket, rucksack, or handbag. Better still, it runs on 3 x AA batteries, and features a built-in speaker and headphone socket - so you can play it everywhere you go.
Feedback for Stylophone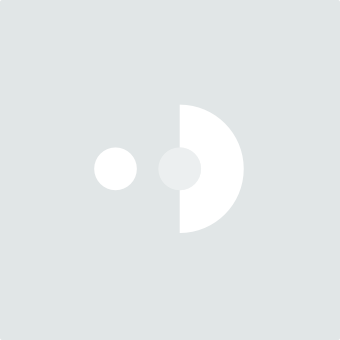 asp
Great piece of kit, delivered as promised. Thank you!
---