Followers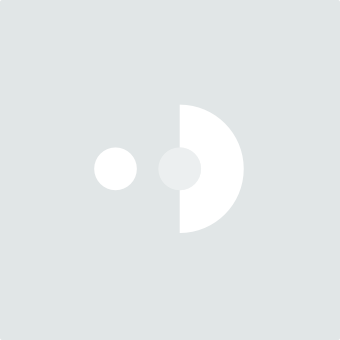 Stonehaven
Quick, friendly, as described. All good
---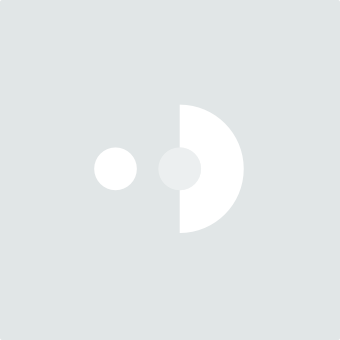 Stonehaven
Quick, friendly, as described. All good
---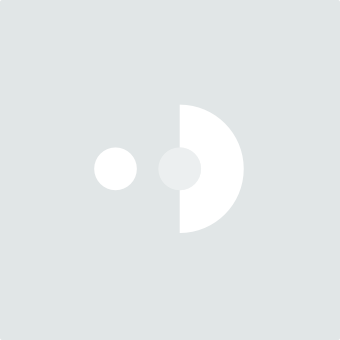 guinnessbob
Thanks for a nice easy transaction More than happy with my purchase
---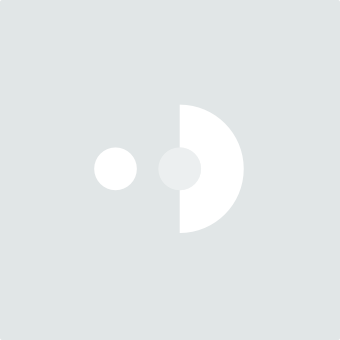 guinnessbob
Fast delivery Item as described Good comms Highly recommended
---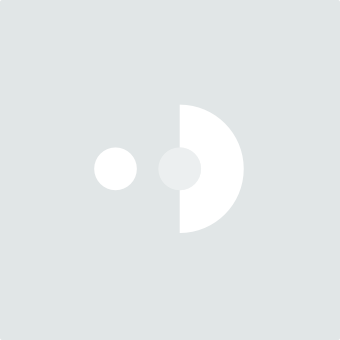 Smithing
Perfect! And great seller!
---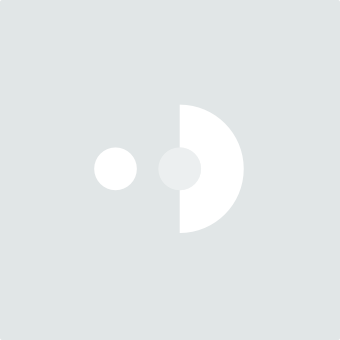 Hartsdown
Excellent condition, plays well, Great LP
---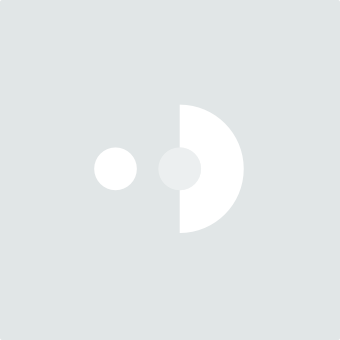 Chrisballone
Item as described, quick delivery. Thanks!
---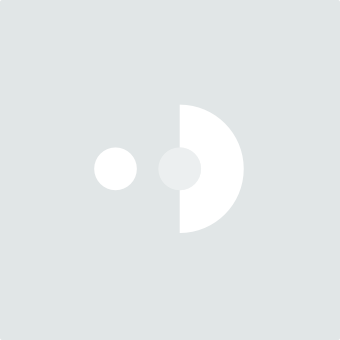 stecov
Great seller, 45 received quickly and in top condition. Thank you.
---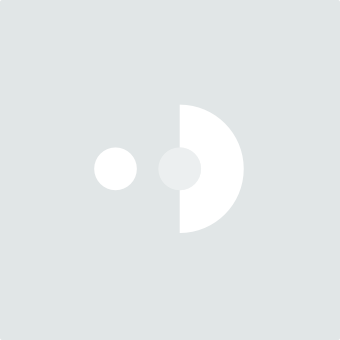 Chrisballone
Fantastic album, as described. Thankyou!
---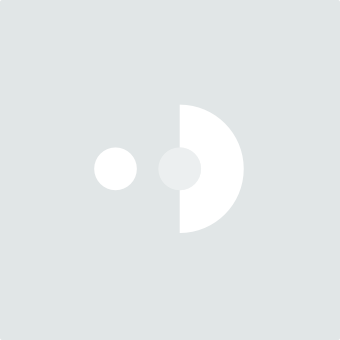 Lammo666
exactly as described. great communication and fast delivery A+ seller
---
Featured Listing
Status Quo rockin all over australia programme autographed .
View full listing
£50.00