DIGITAL DOWNLOAD
GALACTIC RAMBLE complete book - pdf download - 97MB
Seller information
Open Mind

Seller location: UK

(240 reviews)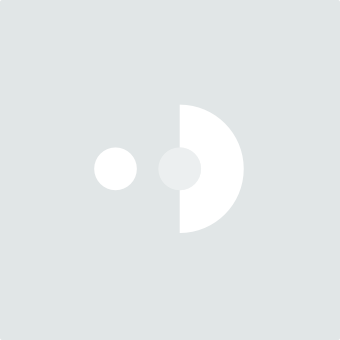 ---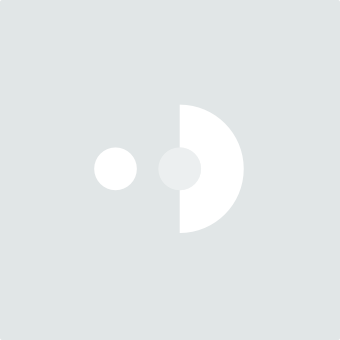 Moonbarman
Great seller, prompt delivery, good communication, thanks again
---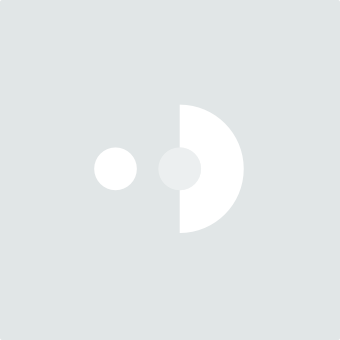 Moonbarman
Great seller never let me down yet, thanks again THR.
---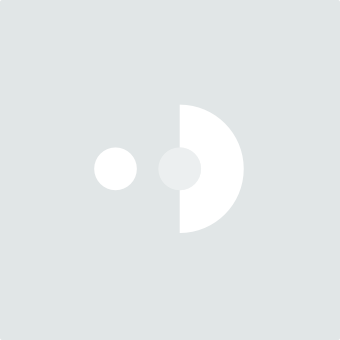 ---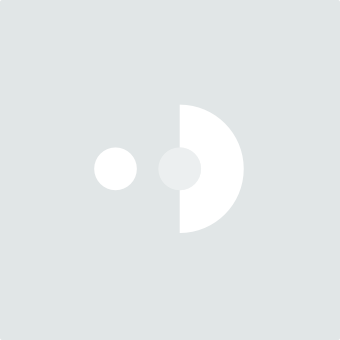 ---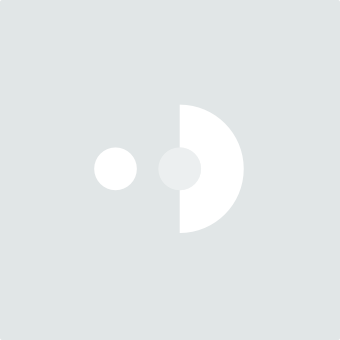 ---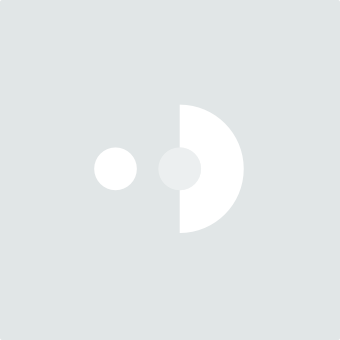 Per
Thank you very much! I am very pleased!
---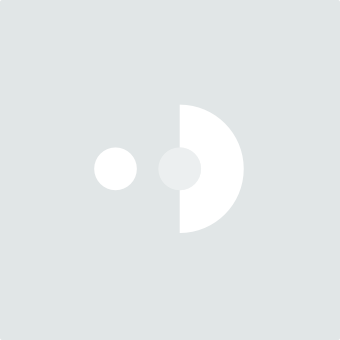 Nogginthenog
In spite of having to do surgery on the perfectly healthy child, the monumental Drake has arrived in stunning shape! Well done Richard!!!
---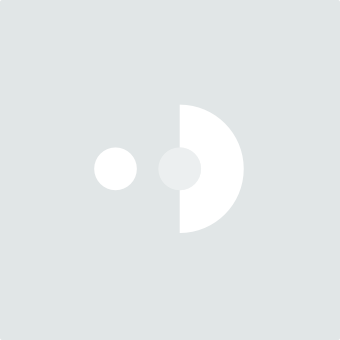 blackglass
Arrived today in top condition. Many thanks!
---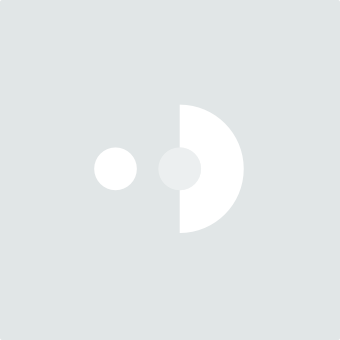 flying500
Excellent record and service.
---
Description
GALACTIC RAMBLE
Galactic Ramble is the largest ever critical guide to the thousands of rock, pop, folk and jazz albums released in the UK and Ireland between 1960 and 1975. It spans major label releases and private pressings, and artists ranging from household names to the terminally obscure, many of whom have never been written about before.
Also included are excerpts from original reviews, hundreds of vintage illustrations, top ten lists, authors' recommendations, an in-depth introduction by legendary producer David Hitchcock (Caravan, Genesis, Mellow Candle, Pink Fairies etc) and two sections of colour images showing rare LP sleeves, making the book invaluable to serious music fans.
Ten years after its first publication, it has been revised and massively expanded for this vast new edition, which totally supersedes its predecessor. It covers the same period in much greater depth than its predecessor (it's well over a million words long) and with many more illustrations, almost all of them barely seen before.
PRAISE FOR GALACTIC RAMBLE
'Huge and hugely enjoyable' - Mojo
'The most important book ever written about the UK music scene in the 60s and 70s… A fascinating study of a prolific, colourful period in musical history' – Record Collector
'I don't have any rock reference books like the new edition of Galactic Ramble… The writing's entertaining, and the perspectives are thoughtful and informed… Galactic Ramble does a great service to rock scholarship in general' – Richie Unterberger
'For a true hit of nostalgia, nothing beats Galactic Ramble, whose survey of both famous and deeply obscure British albums from the 1960s and 1970s is the next-best thing to flicking through stacks of vinyl in a dusty record store' – The Financial Times
'An astounding piece of work... If you like British popular music of the 60s and 70s, this is pretty much an essential purchase. Nothing else yet comes close to either the scope or entertainment value of this book' – Shindig
'A hipster's almanac of British underground music. This book goes a long way towards opening up knowledge of the field... A huge undertaking whose dazzling breadth paints this decade in British music as richer, stranger and hairier than previously believed' – The Wire
'This hefty 530-page large-format compendium gathers over 3000 reviews of UK rock, psych, jazz, prog, folk and blues albums from the 1960s and 1970s, with plenty of interesting and rare jazz selections. The visual content includes a treasure trove of archive music press adverts and rare photos' – Jazzwise
'Unique in its combination of contemporary reviews with retrospective analysis… This is as close to an encyclopedia of British rock from the 60s and 70s as you are likely to find. Truly something any fan of British music should add to their library' – Ptolemaic Terrascope