Mary's Folk
Private Press - rare folk album
Label

Wudwink

Format

LP

Catalogue Number

IS/MF/107
Seller information
thoseoldrecords

Seller location: UK

(15 reviews)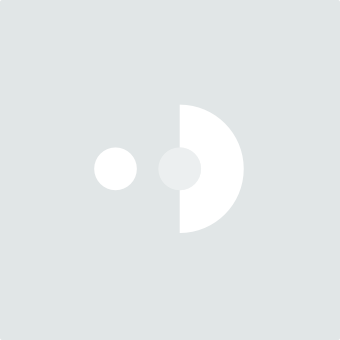 Imax
Many thanks for this great record and for the gift super 5 stars seller !
---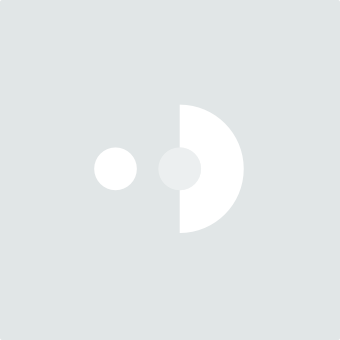 nicklarocca
Five stars all the way around . . . thank you
---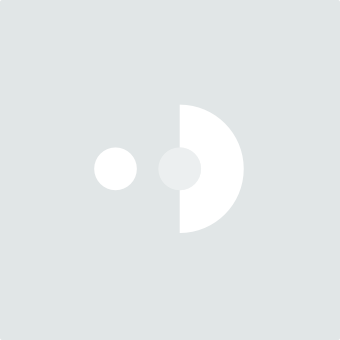 Platform
Great transaction, thank you
---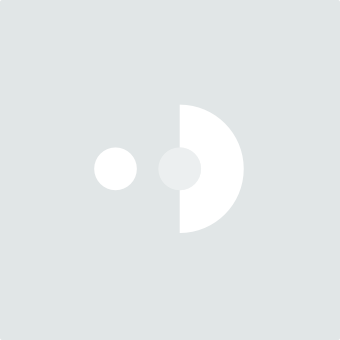 soundwebber
All good, thanks!!
---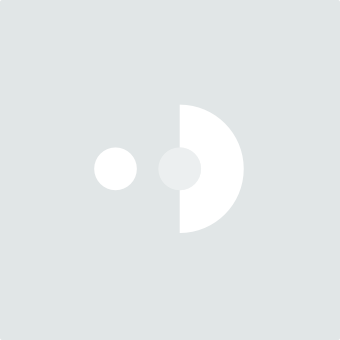 Blackst
Prompt service - records well packed
---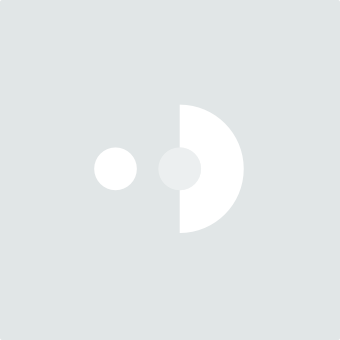 Caquesteere
Terrific super easy. Record exactly as described
---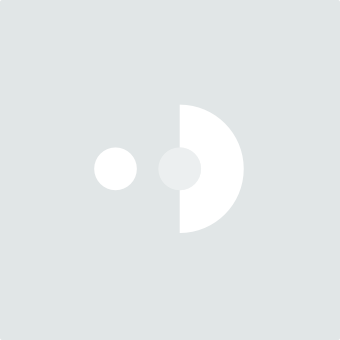 Lross71
Great item and service and a freebie too, would use again
---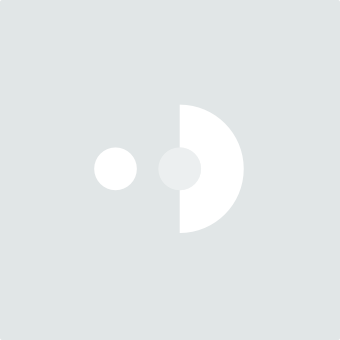 blackglass
Excellent transaction. Thanks!!
---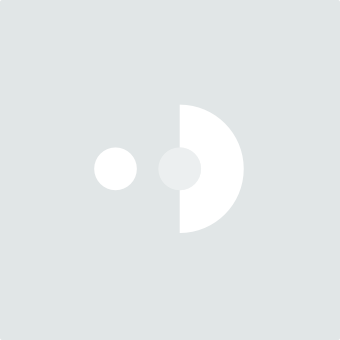 JosephCliff
Superb disc from a genuine enthusiast, thoughtful and generous - much obliged!!
---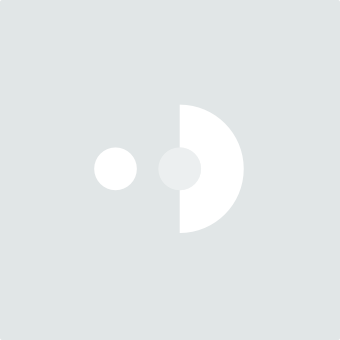 ---
Cover Condition
EX
Excellent
The cover has slight imperfections such as mild creasing, but no splits, writing, or obvious damage.
Disc Condition
NM
Near Mint
The disc isn't new, but the playing surfaces are near-perfect and show almost no signs of wear when studied under direct light. It sounds as good as it did when brand new. The labels are close to perfect, with no more than the lightest 'spindle' marks around the hole.
Description
Vinyl is Nr Mint - played once and recorded to tape. The album has been pro cleaned and housed in a new lined inner. Play quality is superb throughout. Single sleeve has a name in pen on the rear and a tiny squiggle in pen on the front. No creases, bends or tears.
Tracks by Lambskinnet, Tony Farren, Greg Warren, Bernie Molloy, Rosie Lyon, Nick Bignell, Paul Berry, Roberta Carradine, - wonderful music on here.
1/1