DIGITAL DOWNLOAD
FLASHBACK MAGAZINE #9 PDF DOWNLOAD - Group 1850 / Fuchsia / Sweet Slag / Nicholas Greenwood etc
Seller information
Open Mind

Seller location: UK

(240 reviews)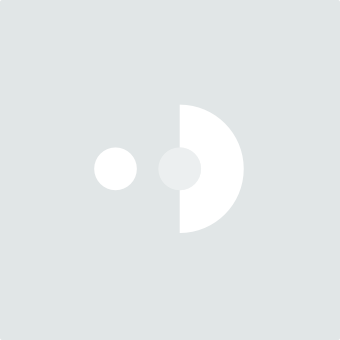 ---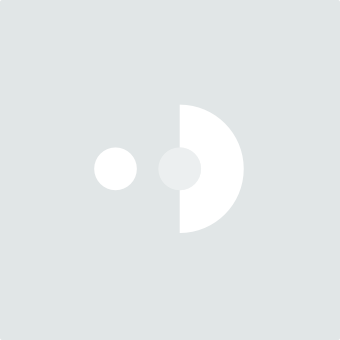 Moonbarman
Great seller, prompt delivery, good communication, thanks again
---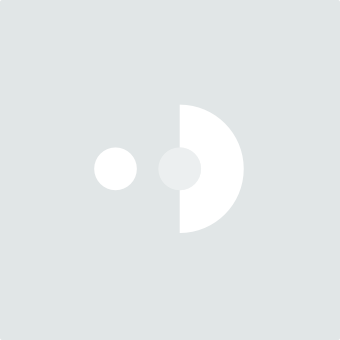 Moonbarman
Great seller never let me down yet, thanks again THR.
---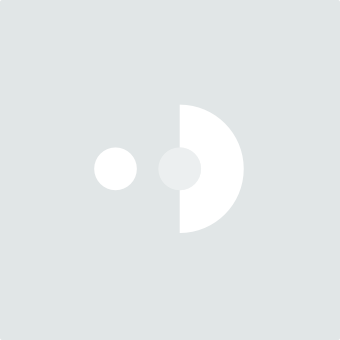 ---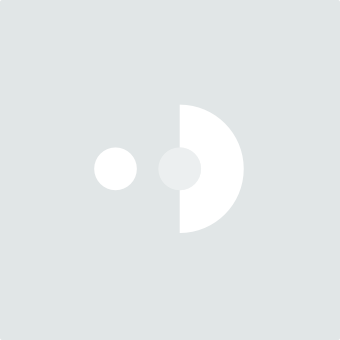 ---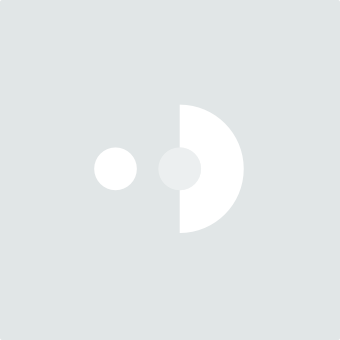 ---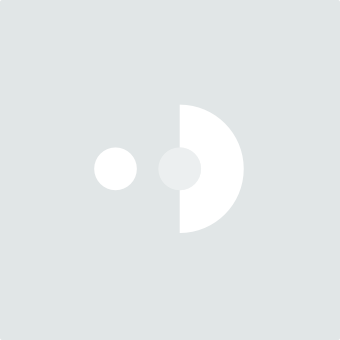 Per
Thank you very much! I am very pleased!
---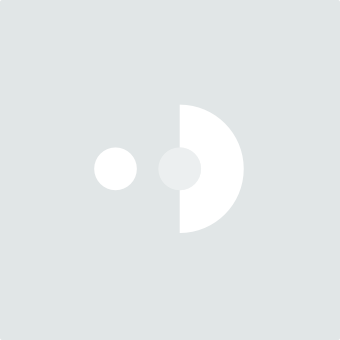 Nogginthenog
In spite of having to do surgery on the perfectly healthy child, the monumental Drake has arrived in stunning shape! Well done Richard!!!
---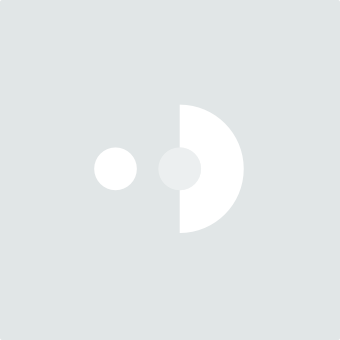 blackglass
Arrived today in top condition. Many thanks!
---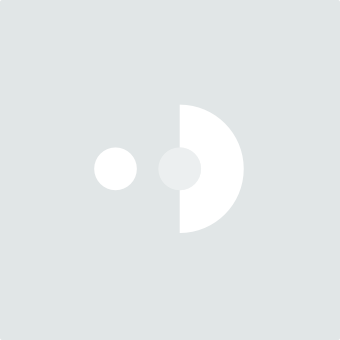 flying500
Excellent record and service.
---
Description
You are looking at a digital download of Flashback - the world's most detailed rock history magazine.
This is issue #9, and includes the following in its 212 pages:
GROUP 1850
Led by the charismatic Peter Sjardin and featuring the brilliant guitarist Dean van Bergen, Group 1850 were one of the most imaginative bands of their era – but it has taken decades for their legacy to be appreciated. Here there story is told in full for the first time…
JUKEBOX
Reine Fiske of Dungen on 12 tracks that have inspired him…
DISC & MUSIC ECHO
It may have been less esteemed than some of its rival pop weeklies, but that doesn't mean this paper wasn't packed with priceless information…
FIRST PERSON
The legendary Jeff Dexter takes us on a personal tour of 60s London's counter-culture…
FUCHSIA
An experimental union between a rock trio and three classical musicians at Exeter University yielded one of the era's most enduring classics…
THE LOVE-IN FESTIVAL
An eyewitness account of this landmark July 1967 event, with the aid of many rare photographs…
BLONDE ON BLONDE
This Welsh quartet played many remarkable gigs and made three fine albums, but their story has never been told until now.
NICHOLAS GREENWOOD
The enigmatic bassist describes life in the Crazy World Of Arthur Brown, the making of his fabled Cold Cuts LP, and his stint with prog favourites Khan…
BEN
Renowned for having made one of the rarest albums on Vertigo, this jazz-rock quartet give their first ever interview…
SWEET SLAG
This aggressively unique band combined driving rock, free jazz and nihilistic lyrics, and give their first interview here…
OVERSEAS & UNDERGROUND
50 intriguing British albums that weren't released at home, spanning pop, freakbeat, psych, jazz, prog, blues and more…
REVIEWS
Thorough coverage of recent CDs, LPs and books, taking in household names (The Beatles, Pink Floyd), cult heroes (The Zombies, Margo Guryan, Grapefruit) and ultra-obscurities (The First International Sex Opera Band, Majic Ship)
CRYING TO BE HEARD
The poignant story of John Phillips and his sole album, released in 1969 and missing in action ever since…