DIGITAL DOWNLOAD
FLASHBACK MAGAZINE #8 PDF DOWNLOAD - Koobas / Catapilla / Human Beast / Tamam Shud etc
£4.99
Seller information
Open Mind

Seller location: UK

(240 reviews)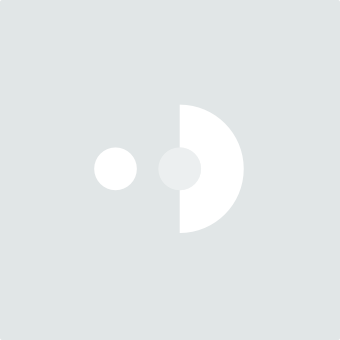 ---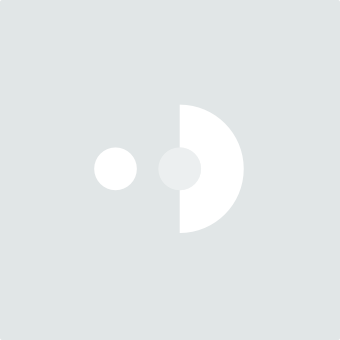 Moonbarman
Great seller, prompt delivery, good communication, thanks again
---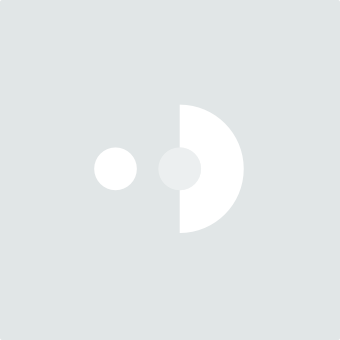 Moonbarman
Great seller never let me down yet, thanks again THR.
---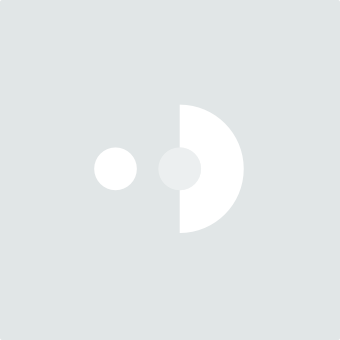 ---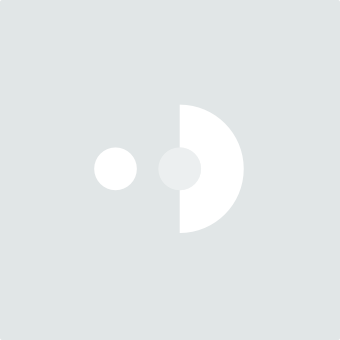 ---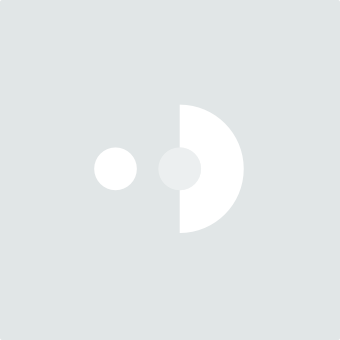 ---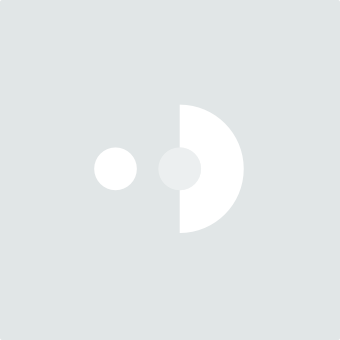 Per
Thank you very much! I am very pleased!
---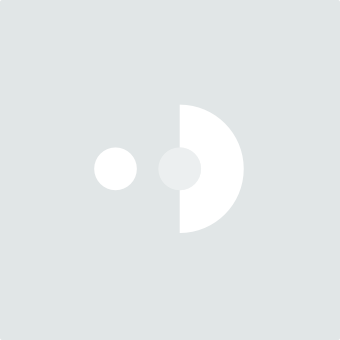 Nogginthenog
In spite of having to do surgery on the perfectly healthy child, the monumental Drake has arrived in stunning shape! Well done Richard!!!
---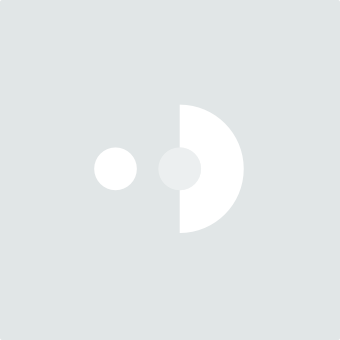 blackglass
Arrived today in top condition. Many thanks!
---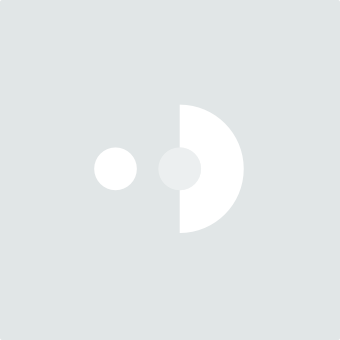 flying500
Excellent record and service.
---
Description
You are looking at a digital download of Flashback - the world's most detailed rock history magazine.
This is issue #8, and includes the following in its 212 pages:
THE KOOBAS
This Liverpudlian quartet released numerous 45s, toured with the Beatles, gigged with Jimi Hendrix, the Who and Pink Floyd, made a fine album in 1968 and became stars in Switzerland - but success at home proved hard to find. Richard Morton Jack tells their story for the first time.
JUKEBOX
Michael Tanner of the A.Lords and United Bible Studies on 12 tracks that have inspired him
ALBUM BY ALBUM
David Hitchcock oversaw classic records for Caravan, Genesis, Camel and many others. Here he talks us through his productions one by one
TIME OUT
Starting in August 1968, Time Out quickly became the most important source of information about what London had to offer, musically and otherwise
FIRST PERSON
Robert Calvert recalls the short and intense career of Catapilla, with contributions from his bandmates Hugh Eaglestone, Brian Hanson and Ralph Rolinson
PATERNOSTER
Swiftly recorded and only released in their native Austria, Paternoster's sole album is one of the most despairing and enigmatic recordings of its time. Stephan Szillus tells its tale for the first time
THE HUMAN BEAST
Though this Edinburgh trio disowned their weird, hard-rocking LP, it has gone on to become a firm favourite around the world. Richard Morton jack speaks to them
GEORGE MARTIN
A long-lost and revealing 1968 interview with the Beatles producer, conducted by the late J. Marks and exhumed from the pages of Eye magazine
THE EVOLUTION OF ROCK CRITICS
Aaron Milenski explores the changing tastes of rock critics - and how they shaped his own tastes as a teenager
MUSHROOM
These Dublin teens had a big hit in 1973, toured Ireland relentlessly, and made one of the best 'Celtic rock' albums of all time. Richard Morton Jack gets their story straight
TAMAM SHUD
Tamam Shud was one of the first Australian bands to embrace late 60s acid culture. Ian McFarlane tells their story
THE PARLOUR BAND
This Jersey quintet made one of the most highly regarded progressive pop albums of the early 70s. Austin Matthews gives their full history
BRITISH PRIVATE PRESSINGS
Fifty of the best privately released albums from the heyday of British underground music
REVIEWS
Thorough coverage of recent CDs, LPs and books, taking in household names (The Beatles, David Bowie, Van Morrison), cult heroes (Captain Beefheart, Procol Harum, Francoise Hardy) and ultra-obscurities (Robbie The Werewolf, Fuchsia, Lucifer)
CRYING TO BE HEARD
The enigmatic Day Breaks by John Wonderling, lost since 1973