DIGITAL DOWNLOAD
FLASHBACK MAGAZINE #7 PDF DOWNLOAD - Vashti Bunyan / Raw Material / Oriental Sunshine / Fuzzy Duck etc
£4.99
Seller information
Open Mind

Seller location: UK

(240 reviews)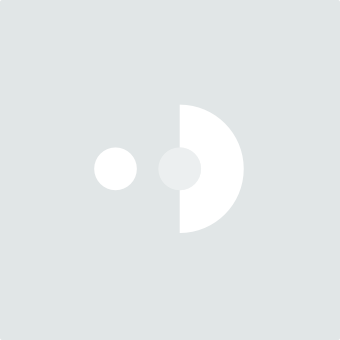 ---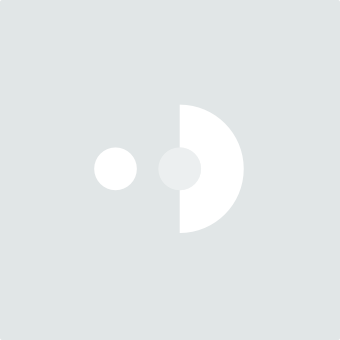 Moonbarman
Great seller, prompt delivery, good communication, thanks again
---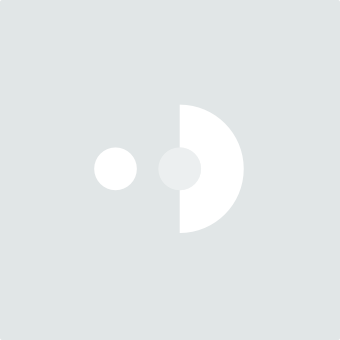 Moonbarman
Great seller never let me down yet, thanks again THR.
---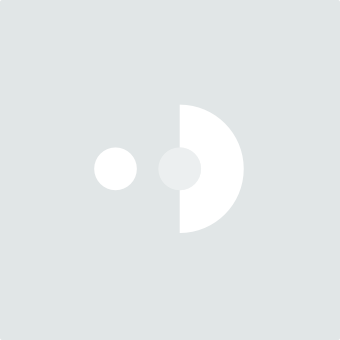 ---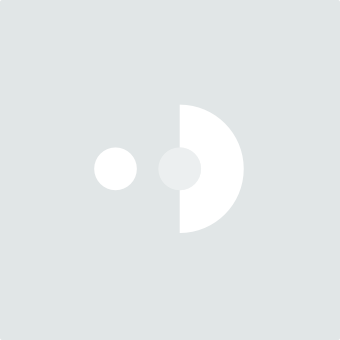 ---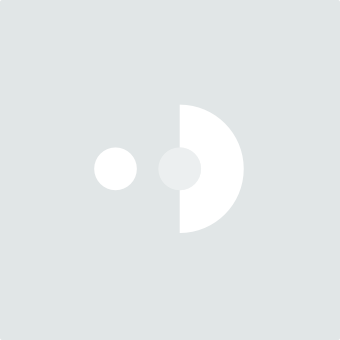 ---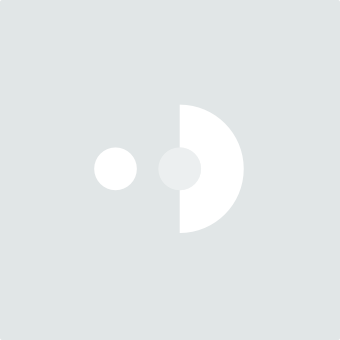 Per
Thank you very much! I am very pleased!
---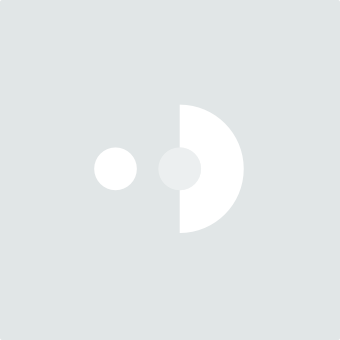 Nogginthenog
In spite of having to do surgery on the perfectly healthy child, the monumental Drake has arrived in stunning shape! Well done Richard!!!
---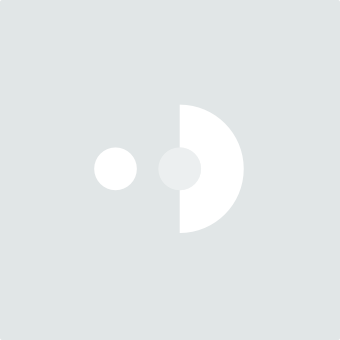 blackglass
Arrived today in top condition. Many thanks!
---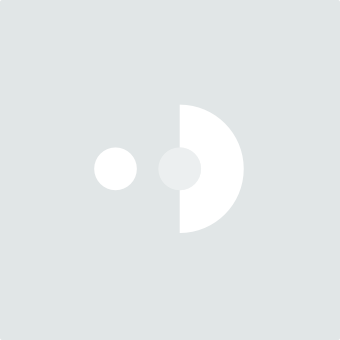 flying500
Excellent record and service.
---
Description
You are looking at a digital download of Flashback - the world's most detailed rock history magazine.
This is issue #7, and includes the following in its 212 pages:
VASHTI BUNYAN
In the summer of 1968, Vashti Bunyan set out for the Western Scottish Islands in a horse-drawn wagon. The album she made en route – and the journey itself – have become the stuff of legend. Here she tells her story in greater depth than ever before...
JUKEBOX
Wolf People's Dan Davies and Tom Watt on 12 tracks that have inspired them
ALBUM BY ALBUM
Dave Green and Trevor Tomkins were perhaps the leading rhythm section in 1960s / 70s British jazz. Here they talk us through several of their classic recordings
PHONOGRAPH RECORD MAGAZINE
The history of this groundbreaking newspaper and its enigmatic founder-editor, the late Martin Robert Cerf
FIRST PERSON
Bill Evans' late sister-in-law Pat describes the brilliant pianist's unique relationship with her husband Harry
PLACEBO
The fullest account yet put together of Marc Moulin's pioneering early 70s Belgian jazz-funk outfit
RAW MATERIAL
Responsible for two of the most sought-after LPs of the progressive era, this British quintet's story is finally told
EUPHORIA
Having met on the Sunset Strip in 1964, William D. Lincoln and Hamilton Wesley Watt Jr. forged conceived one of the more audacious and extravagant albums of the decade
THE BEACH BOYS
A long-overdue reprint of Michael Vosse's eyewitness account of the genius and chaos of Brian Wilson as he toiled on the doomed Smile album
FUZZY DUCK
They were together for less than a year, but Fuzzy Duck made one of the most enduring hard rock albums of their era
ORIENTAL SUNSHINE
Late 60s Norway was far from pop's cutting edge – but this sitar-toting trio's sole album is a lost classic
JIMMY PAGE
A long-lost interview from September 1970, just before the release of Led Zeppelin III, exhumed from the pages of Rock magazine
VAN MORRISON
Two illuminating articles that appeared shortly after the release of Astral Weeks, and have barely been seen since
DOWN UNDERGROUND
Fifty classic antipodean LPs from the heyday of underground rock
CRYING TO BE HEARD
The sole release by Shaun Davey & James Morris, unheard since 1973