DIGITAL DOWNLOAD
FLASHBACK MAGAZINE #6 PDF DOWNLOAD - Sam Gopal / Bill Fay / The Stooges / The David etc
£4.99
Seller information
Open Mind

Seller location: UK

(240 reviews)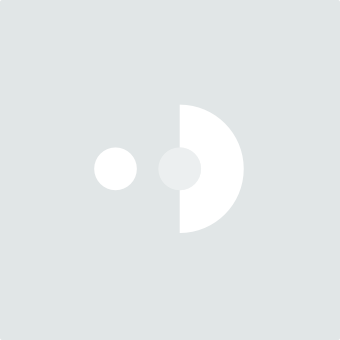 ---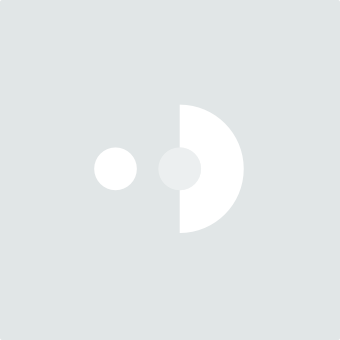 Moonbarman
Great seller, prompt delivery, good communication, thanks again
---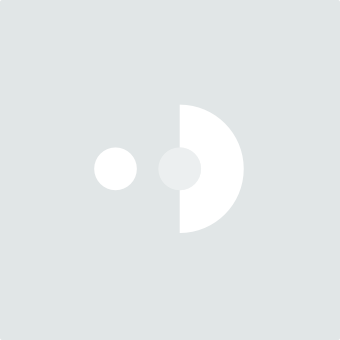 Moonbarman
Great seller never let me down yet, thanks again THR.
---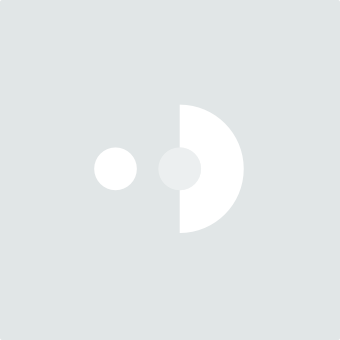 ---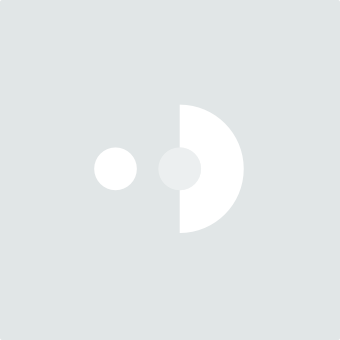 ---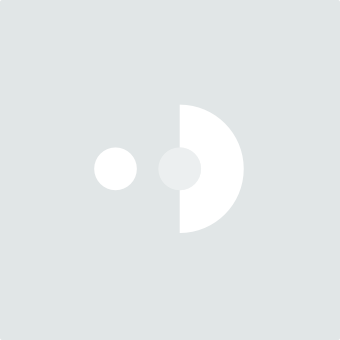 ---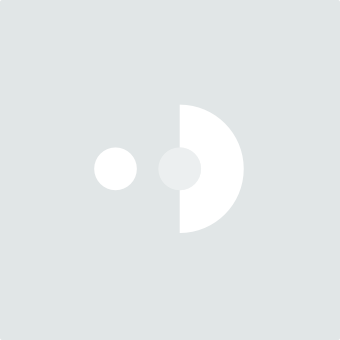 Per
Thank you very much! I am very pleased!
---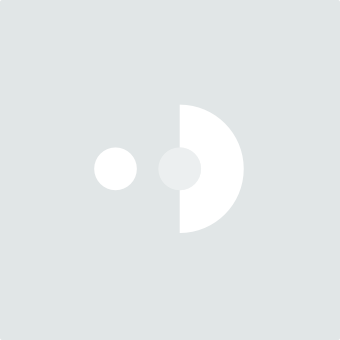 Nogginthenog
In spite of having to do surgery on the perfectly healthy child, the monumental Drake has arrived in stunning shape! Well done Richard!!!
---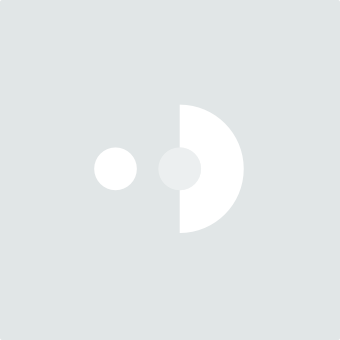 blackglass
Arrived today in top condition. Many thanks!
---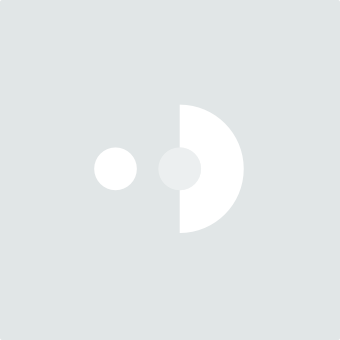 flying500
Excellent record and service.
---
Description
You are looking at a digital download of Flashback - the world's most detailed rock history magazine.
This is issue #6, and includes the following in its 212 pages:
SAM GOPAL
Despite recording frustratingly little, this groundbreaking Malaysian tabla virtuoso had a powerful impact on London's late-60s underground rock scene. RICHARD MORTON JACK tells his remarkable tale in full for the first time...
Jukebox
Cathedral's Lee Dorrian on twelve tracks that have inspired him
Album By Album
The renowned producer and bassist Tony Reeves talks us through several of his productions and performances
TeenSet
The story behind this pioneering 1960s American rock magazine
First Person
The reclusive singer-songwriter Bill Fay offers some rare insights into his unique music
Aardvark
At long last, the taxonomy of this elusive British progressive beast
The David
The remarkable tale of these precocious Californian teens
Margo Guryan
A detailed interview with the singer-songwriter behind 1968's wondrous Take A Picture album
James Williamson
An in-depth audience with the legendary Stooges guitarist
Jimmy Page
His fullest ever interview about the Yardbirds, unseen since early 1969
International Albums
Forty intriguing LPs from the furthest reaches of the rock world
Spinal Tap
A rare reprint of Polymer Records' 1984 Smell The Glove press kit
Crying To Be Heard
Dick Hamilton's sole album - the most enjoyable Dylan imitation of the 1960s
REVIEWS
Thorough coverage of recent CDs, LPs and books, taking in household names (Bob Dylan, George Harrison, the Small Faces), cult heroes (the Artwoods, the Soft Machine, Marc Brierley,) and ultra-obscurities (Min Bul, Tickawinda, Hot Knives), with exclusive Q&As about certain items under review