DIGITAL DOWNLOAD
FLASHBACK MAGAZINE #3 PDF DOWNLOAD - Mighty Baby / Syd Barrett / Tripsichord / Common People etc
£4.99
Seller information
Open Mind

Seller location: UK

(240 reviews)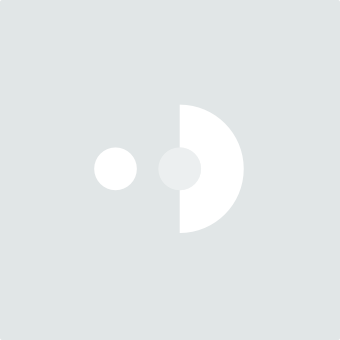 ---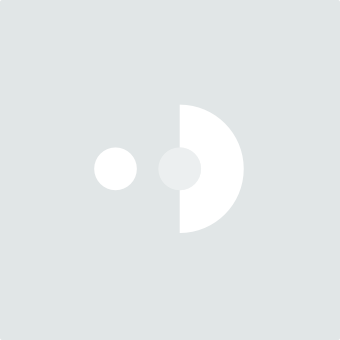 Moonbarman
Great seller, prompt delivery, good communication, thanks again
---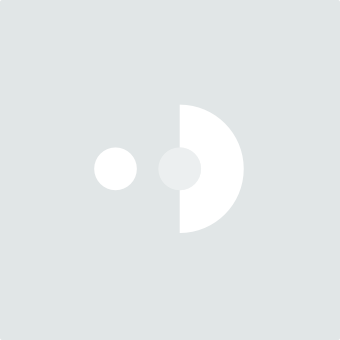 Moonbarman
Great seller never let me down yet, thanks again THR.
---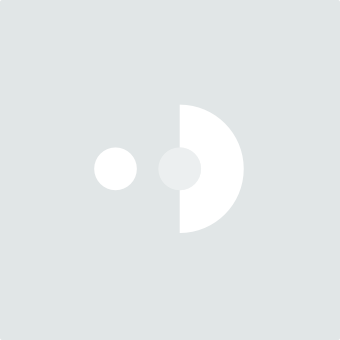 ---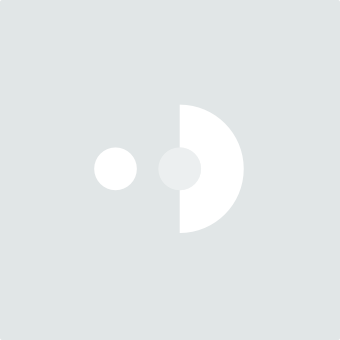 ---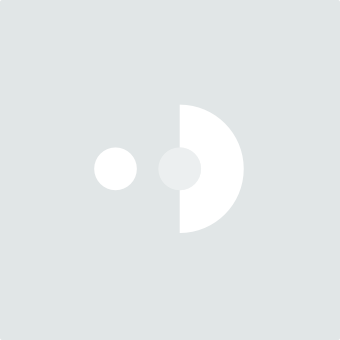 ---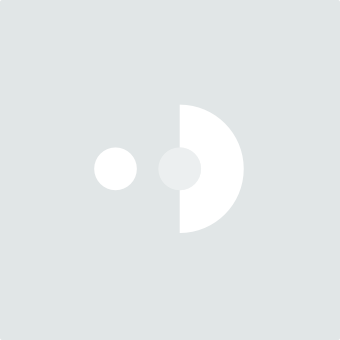 Per
Thank you very much! I am very pleased!
---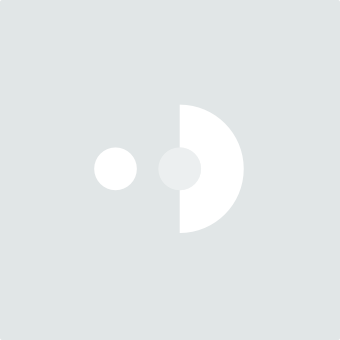 Nogginthenog
In spite of having to do surgery on the perfectly healthy child, the monumental Drake has arrived in stunning shape! Well done Richard!!!
---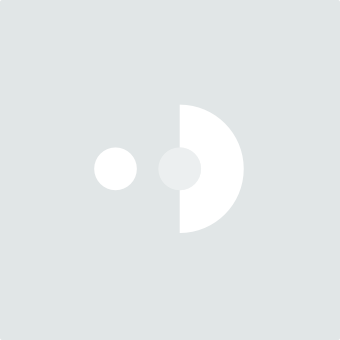 blackglass
Arrived today in top condition. Many thanks!
---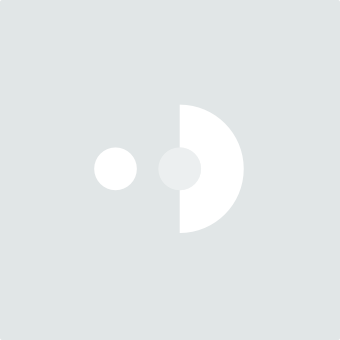 flying500
Excellent record and service.
---
Description
You are looking at a digital download of Flashback - the world's most detailed rock history magazine.
This is issue #3, and includes the following in its 212 pages:
MIGHTY BABY
Drawing on detailed interviews and previously unseen images, Richard Morton Jack tells the remarkable tale of how Britain's sharpest mods went psychedelic before embracing Islam, making two classic albums in the process.
JUKEBOX
Ripley Johnson of Wooden Shjips on the tracks that have inspired him, from the Seeds and the Stones to Moolah and Mighty Baby
ROCK MEMOIRS
Richie Unterberger investigates the rock memoir boom, and wonders how it might affect lesser-known artists, with input from Andrew Loog Oldham, Andy Fraser, Mick Farren and others
ROCK MEMOIRS PART 2
A rough guide to some of the best – and most disappointing – autobiographies by musical figures of the 60s and 70s
ALBUM BY ALBUM
Folk-rock supremo Sandy Roberton talks us through many of his classic productions, taking in jazz (Harold McNair), acid folk (Synanthesia), folk-rock (Steeleye Span), rock (Hard Meat), singer-songwriters (Shelagh McDonald) and more besides
TOP POPS & MUSIC NOW
The full story of Britain's great lost music weekly, published between 1967 and 1971 and barely ever seen today
SYD BARRETT
At long last producer (and Harvest boss) Malcolm Jones's detailed account of the making of The Madcap Laughs gets a wider airing
THE COMMON PEOPLE
Jeff Penczak on this brooding Californian psychedelic pop enigma, whose sole album came and went in the summer of 1969
TRIPSICHORD MUSIC BOX
Austin Matthews presents the mysterious story of this fine SF band for the first time, with several previously unseen images and a rare interview with their colourful manager, Matthew Katz
FIRST PERSON
Nick Butt (better-known as Electric Nick) recounts his experiences at the heart of London's late-60s psychedelic underground, when he was an integral part of the team at the city's hippest club, Middle Earth
MONO v. STEREO
Patrick Lundborg offers a fresh perspective on the debate that has divided audiophiles since the dawn of hi-fi, with close reference to classic albums by the Beatles, the Byrds, the Stones, the Velvet Underground and others
SINGER-SONGWRITERS
Flashback's panel nominates 50 of the most unfairly neglected albums in this crowded genre, including lost classics by Mark Fry, Ernie Graham, Rick Hayward, John Wonderling and many more
CRYING TO BE HEARD
Ottilie Patterson's eccentric 1969 opus 3000 Years With Ottilie spans orchestrated ballads, funky pop and classical poetry to powerful effect, but has never been reissued
REVIEWS
Our panel of experts offer thorough coverage of recent CDs, LPs and books, taking in household names (the Beatles, the Rolling Stones and Led Zeppelin), cult heroes (Family, Nick Drake and the Velvet Underground) and ultra-obscurities (Prints Of Darkness, Hendrickson Road House and That's Why), with exclusive Q&As about certain items under review