DIGITAL DOWNLOAD
FLASHBACK MAGAZINE #2 PDF DOWNLOAD - Tomorrow / Morgen / 13th Floor Elevators / Fairport etc
£4.99
Seller information
Open Mind

Seller location: UK

(240 reviews)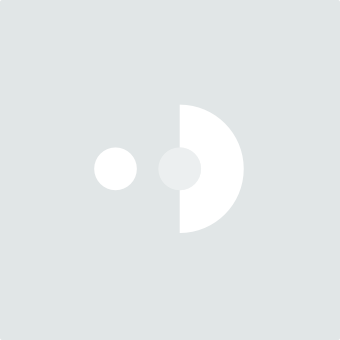 ---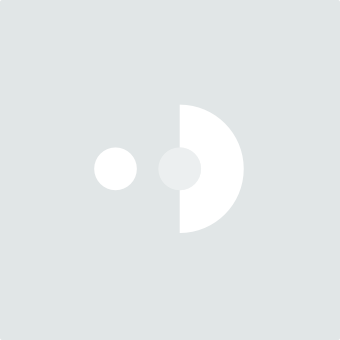 Moonbarman
Great seller, prompt delivery, good communication, thanks again
---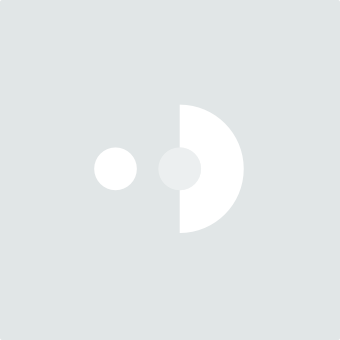 Moonbarman
Great seller never let me down yet, thanks again THR.
---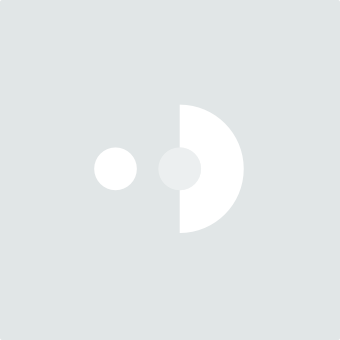 ---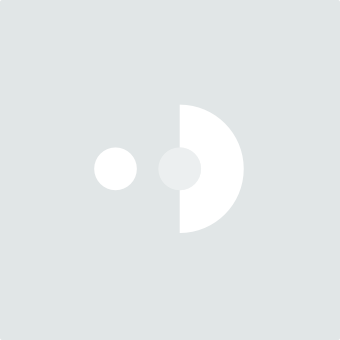 ---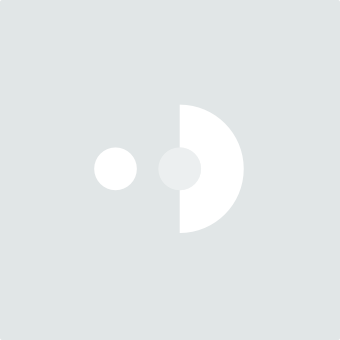 ---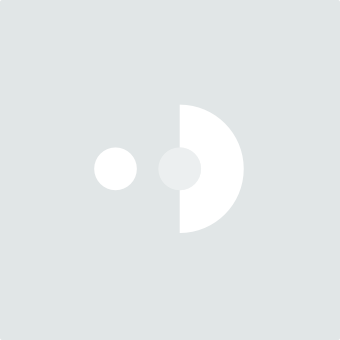 Per
Thank you very much! I am very pleased!
---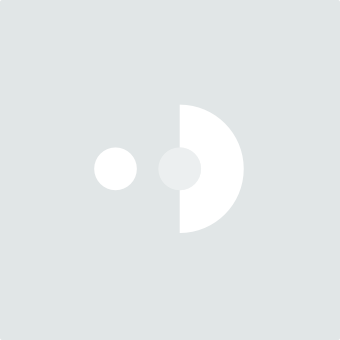 Nogginthenog
In spite of having to do surgery on the perfectly healthy child, the monumental Drake has arrived in stunning shape! Well done Richard!!!
---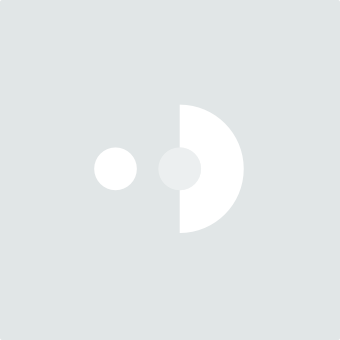 blackglass
Arrived today in top condition. Many thanks!
---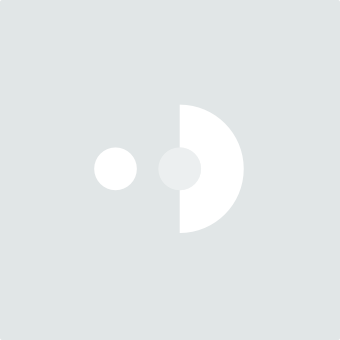 flying500
Excellent record and service.
---
Description
You are looking at a digital download of Flashback - the world's most detailed rock history magazine.
This is issue #2, and includes the following in its 212 pages:
Tomorrow
Steve Howe, Keith West, Junior Wood, Twink and friends tell the full story of the UK's great lost psychedelic band
Jukebox
Ethan Miller of Howlin Rain on the tracks that have inspired him, from the Troggs and Terry Reid to Randy Holden and Les Rallizes Denudes
Yesterday's Papers
Richie Unterberger on how vintage pop publications are preserved, and how access can be gained to them, with insights from experts at the British Library, the Rock & Roll Hall Of Fame and elsewhere
Yesterday's Papers Part 2
A rough guide to the most useful UK and US music publications of the late 60s and early 70s
Album By Album
Ace guitarist Ray Russell talks us through his early career in detail, including gigging with John Barry, touring with Jimi Hendrix and recording with Bill Fay
Hullabaloo
Gerald Rothberg discusses his groundbreaking magazine in depth, one of the earliest to take pop seriously
Morgen
An enigma for decades, at long last we present the full story of everyone's favourite hard psych album, via a thorough interview with Steve Morgen and many rare images
First Person
Gordon Jackson on meeting Eddie Cochran, gigging in Hamburg's Star Club, jamming with Traffic, hanging out with Viv Stanshall and making a cult solo album
Influence
Nick Warburton on Canada's provocative 60s rock experimentalists, whose sole album is a worldwide cult fave
Judy Dyble
A new interview with the Fairport Convention / Trader Horne singer, by David Wells, complete with several rare original newspaper reprints
Dragonfly
Aaron Milenski offers and exclusive interview with guitarist Randy Russ about the pioneering US hard rockers, whose jaw-dropping album appeared in October 1968
Stacy Sutherland
Patrick Lundborg presents the full text of the 13th Floor Elevators' guitarist's fascinating final interview, conducted shortly before his untimely death
Early Hard Rock
Flashback nominates 100 of the best albums in the genre, from the UK, the US, Germany, Finland, Australia, Israel, Argentina, Japan and elsewhere
Crying To Be Heard
Patrick Lundborg on the Perth County Conspiracy's tremendous Does Not Exist LP, which appeared in Canada in November 1970 and has never been reissued
Reviews
Our panel of experts offer thorough coverage of recent CDs, LPs and books, spanning household names (the Kinks, Jimmy Page, the Small Faces), cult heroes (Nick Drake, the Action, Harold McNair) and ultra-obscurities (the New Dawn, Le Système Crapoutchik, John Killigrew). There's also a round-up of recent reissue 45s, an audiophile section, and exclusive Q&As about several of the items under review.