DIGITAL DOWNLOAD
FLASHBACK MAGAZINE #1 PDF DOWNLOAD - Mad River / Linda Hoyle / David Axelrod etc
£4.99
Seller information
Open Mind

Seller location: UK

(240 reviews)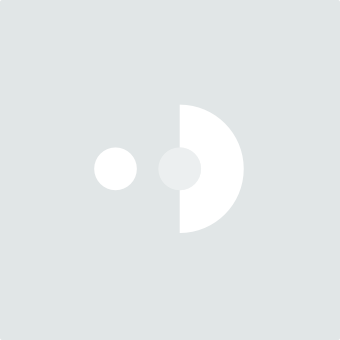 ---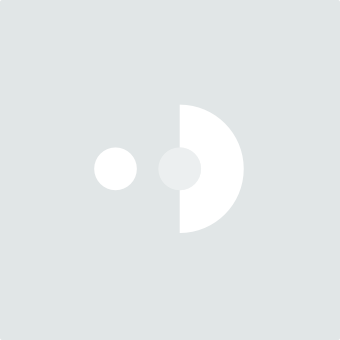 Moonbarman
Great seller, prompt delivery, good communication, thanks again
---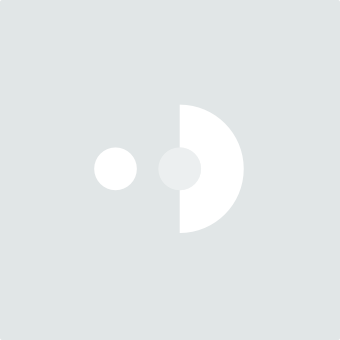 Moonbarman
Great seller never let me down yet, thanks again THR.
---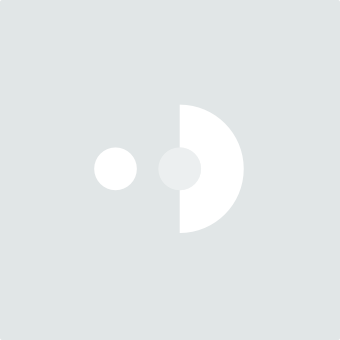 ---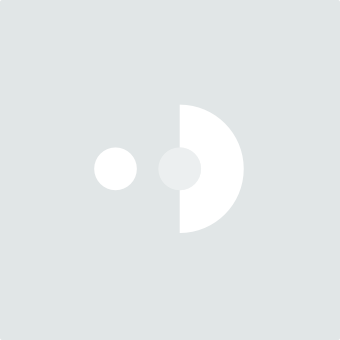 ---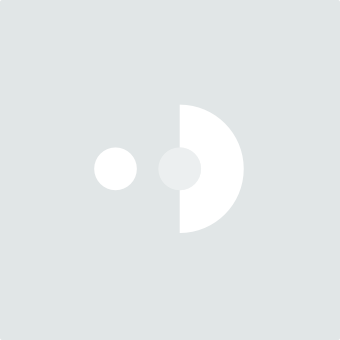 ---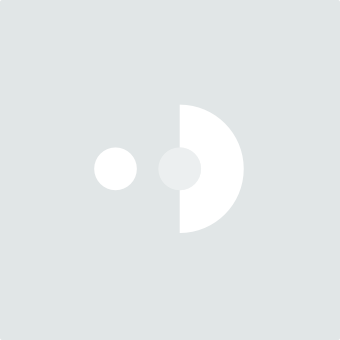 Per
Thank you very much! I am very pleased!
---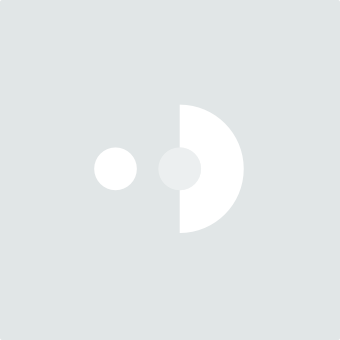 Nogginthenog
In spite of having to do surgery on the perfectly healthy child, the monumental Drake has arrived in stunning shape! Well done Richard!!!
---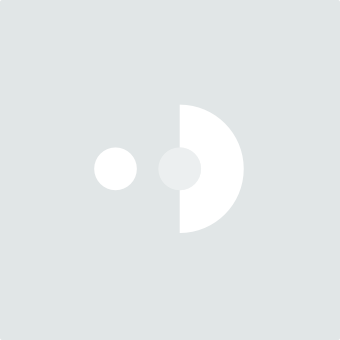 blackglass
Arrived today in top condition. Many thanks!
---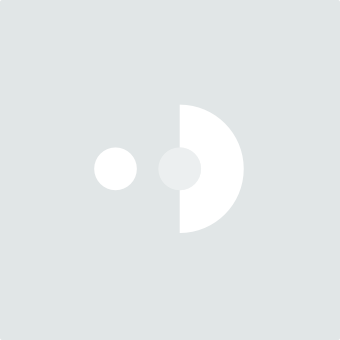 flying500
Excellent record and service.
---
Description
You are looking at a digital download of Flashback - the world's most detailed rock history magazine.
This is issue #1, and includes the following in its 212 pages:
JUKEBOX
Jack Sharp and Joe Hollick of Wolf People on the tracks that have inspired them, from Mighty Baby and Tony McPhee to Tractor and Trees.
THE VINYL RENAISSANCE
Richie Unterberger analyses the reviving fortunes of the format they thought was dead, speaking to insiders at Sundazed, Rhino, Rise Above and other leading reissue labels.
DAVID AXELROD
The pioneering composer-arranger talks Richard Morton Jack through his albums one by one, offering detailed insights into the composition and recording of classics such as Mass In F Minor, Song Of Innocence, Pride and The Auction.
THE ROCK MARKETPLACE
In the early 70s, decades before before the term crate-digging had been coined, one young New Yorker was busily exhuming lost records and writing about them with love and authority. Collin Makamson salutes the late, great Alan Betrock and his influential fanzines.
FIRST PERSON
Roger Watson vividly recalls a youth spent watching the Beatles at Stowe, plugging for Decca and seeing Tim Hardin let it all hang out, before graduating to producing cult albums by G.F. Fitz-Gerald, Zakarrias, Incredible Hog and others.
MONTAGE
The Left Banke are one of the great 60s cult bands, but few of their fans are aware of the fine album their enigmatic leader Michael Brown made with this young New Jersey quartet in 1969. Here Richie Unterberger tells its full tale for the first time.
LINDA HOYLE
Though she fronted one of Britain's best progressive bands, Affinity, and made a fine solo album soon afterwards, in the decades since Linda Hoyle has become something of an enigma. Here she gives her fullest ever interview to Richard Morton Jack.
HUNTER MUSKETT
This acoustic band's mellow 1970 debut is one of the most prized artefacts from the heyday of British strange folk, but little is known about its creators. Here David Wells tells their story in detail.
MAD RIVER
Nowadays this remarkable San Francisco acid rock quintet are routinely name-checked alongside contemporaries like the Grateful Dead and Quicksilver Messenger Service – but at the time they struggled to be heard. David Biasotti relates their highs and lows in depth, assisted by detailed interviews and masses of rare images.
FANNY
Firm favourites with David Bowie, this groundbreaking quartet were by far the best and most prominent female band of the classic rock era, but have been oddly overlooked since. Aaron Milenski reassesses their fine music, and offers a thorough interview with their leader, June Millington.
THE ORIGINS OF PSYCHEDELIA
It's easy to assume that psychedelia was a purely 1960s phenomenon, but here Patrick Lundborg exposes its roots in far earlier classical, electronic and exotica music…
100 UNDER-RATED GUITARISTS
The playing of legends like Jimi Hendrix, Jimmy Page and Jeff Beck is rightly revered – but here our panel of music lovers nominate their favourite overlooked axemen of the 60s and 70s, with mini-biographies, rare photos, recommended tracks and comments from several of the musicians themselves…
CRYING TO BE HEARD
When celebrated producer Denis Preston introduced Indian guitarist Amancio D'Silva to Jamaican saxophonist Joe Harriott in 1969, the result was one of the greatest jazz records ever made in Britain. Richard Morton Jack tells the story of the mighty Hum Dono, which has yet to be reissued anywhere…
REVIEWS
Our panel of experts and enthusiasts offer thorough coverage of many recent CD, LP, book and DVD releases, spanning household names (The Beach Boys, Jimi Hendrix, Nina Simone), cult heroes (Syd Barrett, Mellow Candle, The Outsiders) and obscure favourites (Group 1850, Handgjort, Steel Mill). There's also a round-up of recent reissue 45s and audiophile CDS, as well as exclusive Q&As with several of the artists under review…