Label

Harvest

Format

LP

Mix

Stereo

Release Date

October 1970

Country

UK
£100.00
Share this record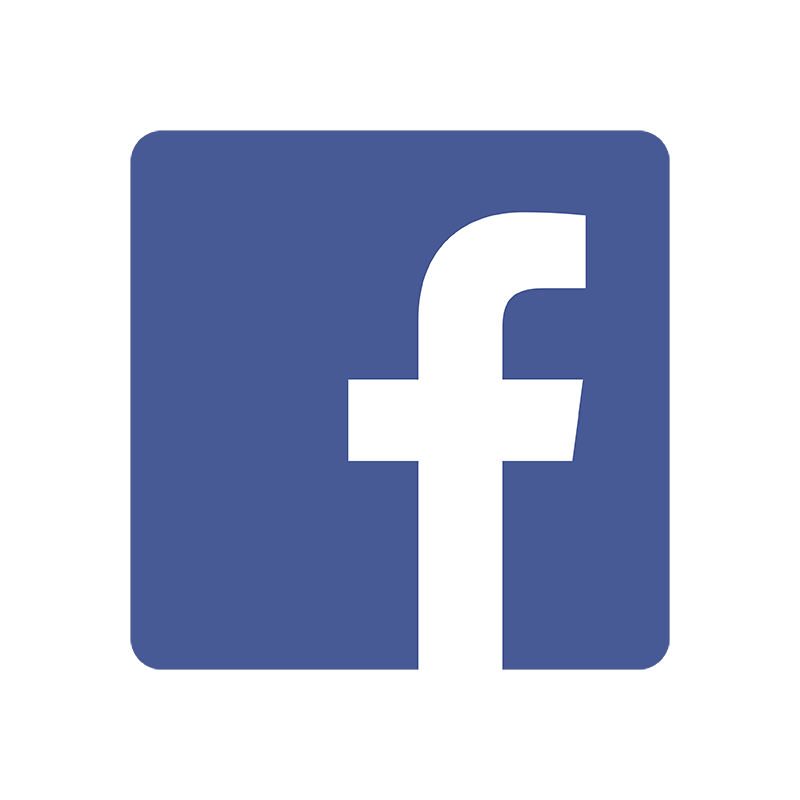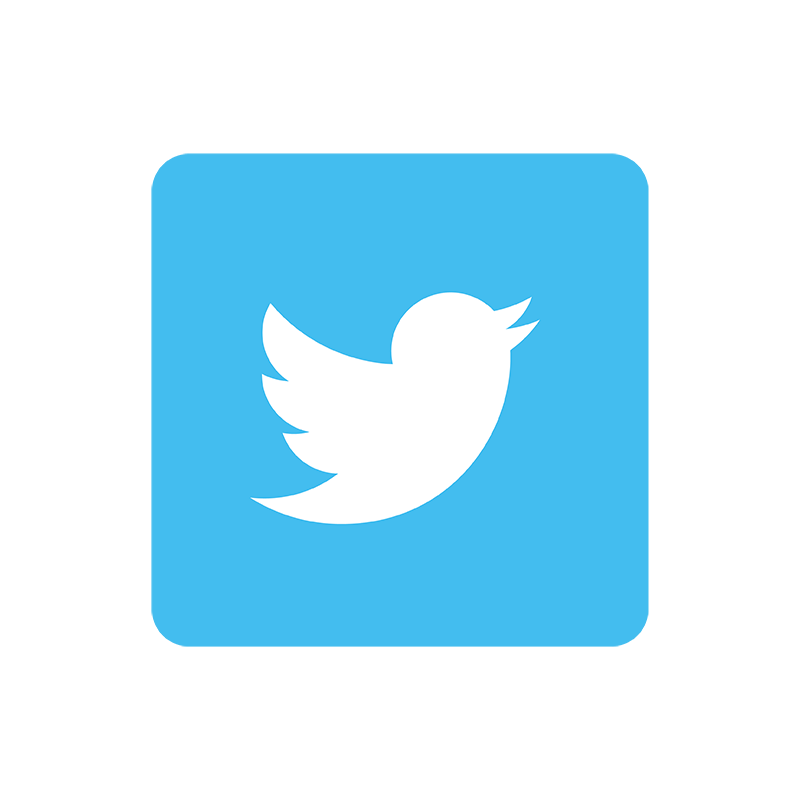 Seller information
Soundwebber Records

(31 reviews)
Feedback for Soundwebber Records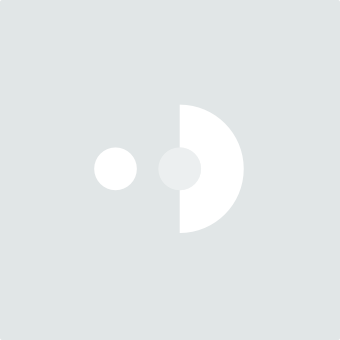 Braindead
All good thanks, very happy with the records mate
---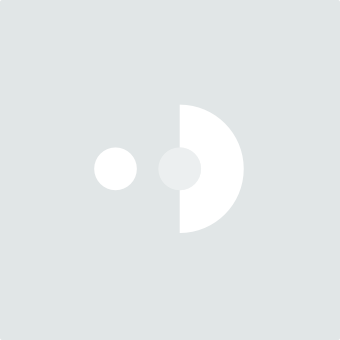 Braindead
All good thanks, very happy with the records mate
---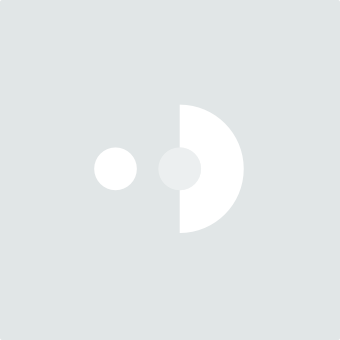 Braindead
All good thanks, very happy with the records mate
---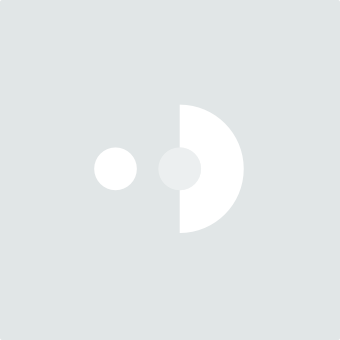 Braindead
All good thanks, very happy with the records mate
---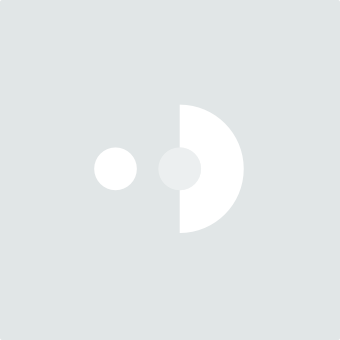 Braindead
All good thanks, very happy with the records mate
---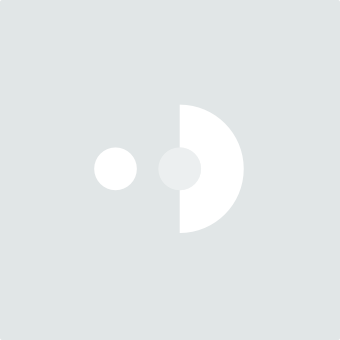 Braindead
All good thanks, very happy with the records mate
---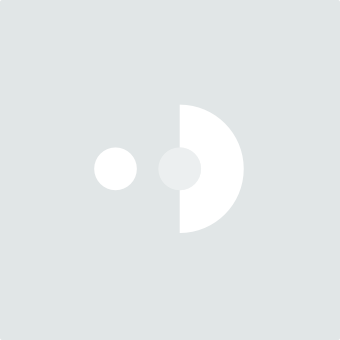 Braindead
All good thanks, very happy with the records mate
---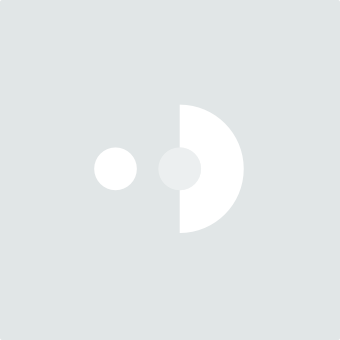 Braindead
All good thanks, very happy with the records mate
---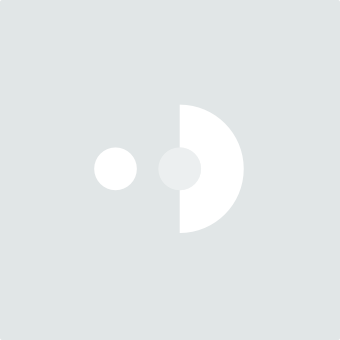 Braindead
All good thanks, very happy with the records mate
---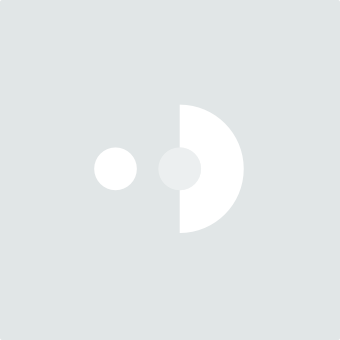 Braindead
All good thanks, very happy with the records mate
---
Cover Condition
VG+
Very Good Plus
The cover has noticeable faults, such as light creases and ringwear, but nothing major.
Disc Condition
EX
Excellent
The disc shows signs of having been played, but there are barely any marks or surface noise, and the labels show only light signs of use.
Description
Lovely copy of this genuine first press. The sleeve is almost Ex, just slight rubbing on the extremities. The disc is superb. Some spindlewear, but nothing major.
Side 1 SHVL 781 A - 1G with stampers "1" and "A D" at 3 o'clock and 9 o'clock respectively
Side 2 SHVL 781 B - 1G with stampers "2" and "A G" at 12 o'clock and 6 o'clock respectively
Message me with any questions! Cheers!