Unknown Pleasures
Joy Division - Black Vinyl 1979
Label

Factory

Format

LP

Release Date

1979

Country

UK

Catalogue Number

FACT 10
£45.00
Seller information
thoseoldrecords

Seller location: UK

(12 reviews)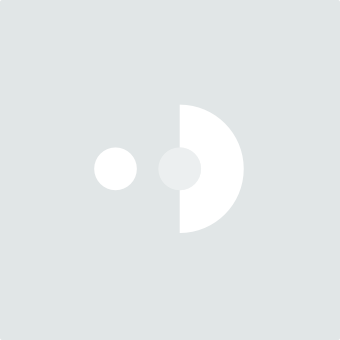 soundwebber
All good, thanks!!
---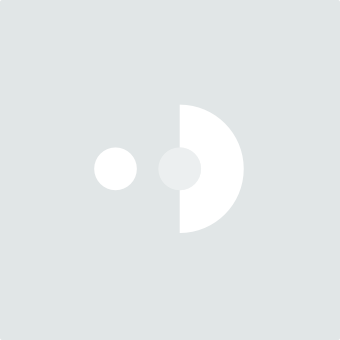 Blackst
Prompt service - records well packed
---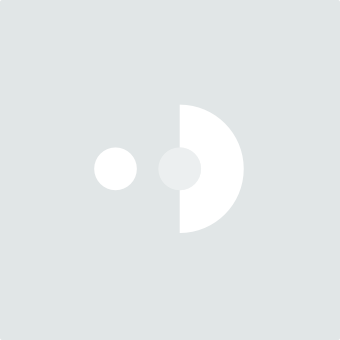 Caquesteere
Terrific super easy. Record exactly as described
---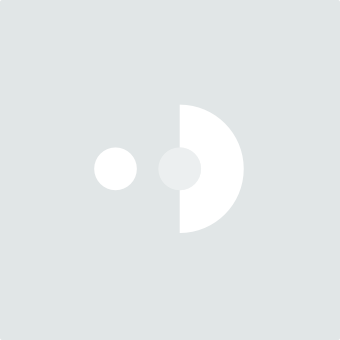 Lross71
Great item and service and a freebie too, would use again
---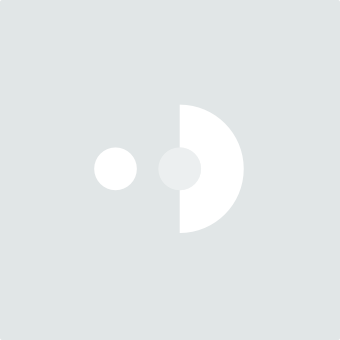 blackglass
Excellent transaction. Thanks!!
---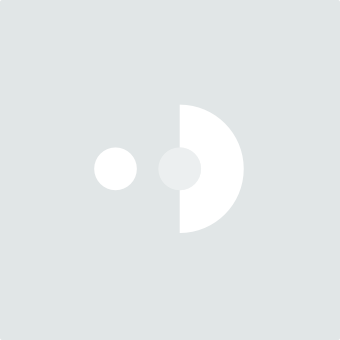 JosephCliff
Superb disc from a genuine enthusiast, thoughtful and generous - much obliged!!
---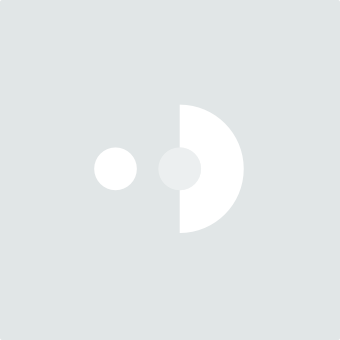 ---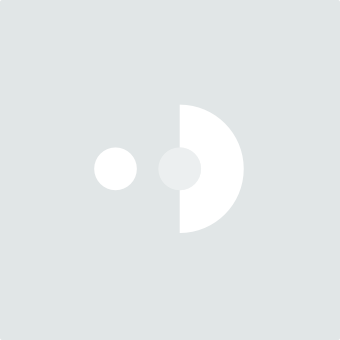 Caquesteere
Fantastic! Great transaction
---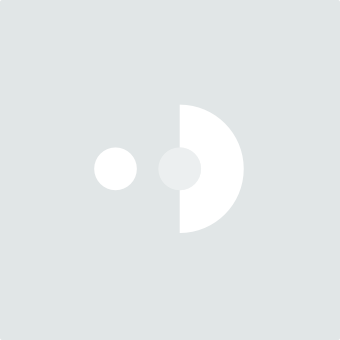 lordsterone
Very helpful with shipping. Items carefully packed as promised. Accurate description, all wonderful.
---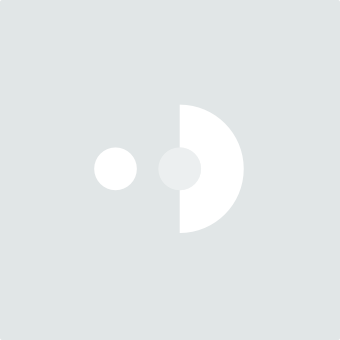 lordsterone
Very helpful with shipping. Items carefully packed as promised. Record more crackly and poppy than EX+, but welcome addition to collection.
---
Cover Condition
VG
Very Good
The cover has obvious wear, such as split seams, writing or a cut corner, but remains presentable.
Disc Condition
VG+
Very Good Plus
The disc has been played a number of times but has been well looked after, showing only light marks. The labels might show slightly heavier signs of wear but are not damaged.
Description
Joy Division; Factory 1979
Matrix Numbers - Inside 1 - Outside 1. A Porky Prime Cut. "This is the Way and Step" in run off grooves. Black vinyl.
The single textured is worn with shelf wear but has no tears or pen marks. However, the spine is readable. There is corner wear to the top front left and right hand corners. The picture inner is intact and is Excellent.
The records has been pro cleaned and housed in a new lined inner. A couple of non sounding hairline marks and light paper scuffing but overall Excellent by UK classifications. I've played the album through and the sound was clear, no clicks or pops etc. Great album it is too.
So, not the best copy on the market but it is what it is. Any queries email me at thoseoldrecords@btinternet.com
1/3
Inserts
Record contains original insert(s)