Label

Columbia

Format

LP

Mix

Stereo

Release Date

August 1967

Country

UK
£120.00
This item is no longer available for purchase
Share this record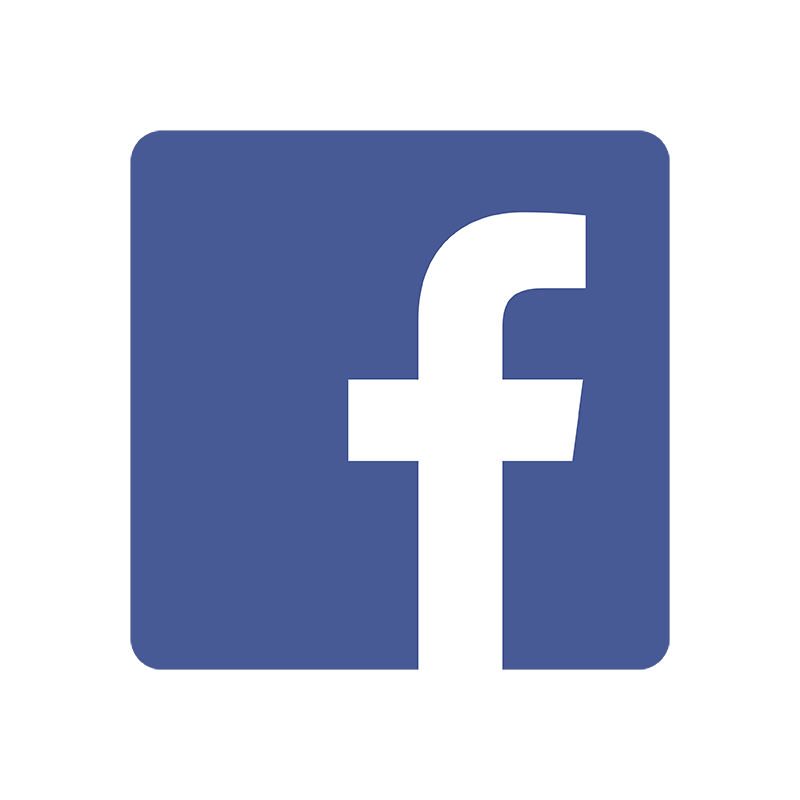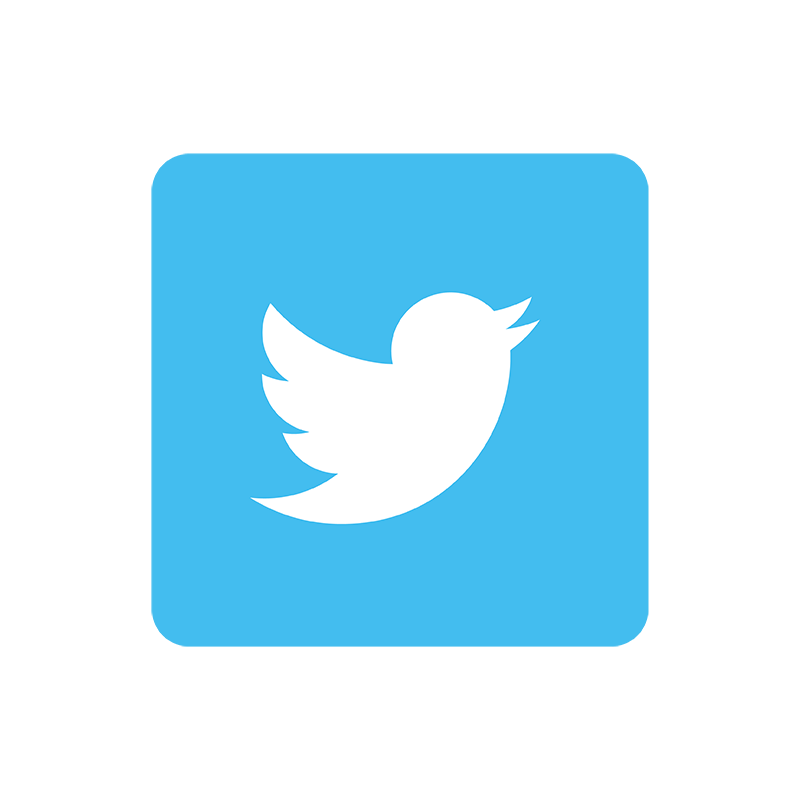 Seller information
Cover Condition
VG
Very Good
The cover has obvious wear, such as split seams, writing or a cut corner, but remains presentable.
Disc Condition
VG
Very Good
The disc has been played many times and has obvious surface marks. There will be light surface noise, but no major problems with sound quality. The labels may have writing, sticker marks etc.
Description
Really nice early stereo press, 'file under pop groups'. Disc has a lot of visible light marks, but audio is very good, no pops, no repetitive scratch tics. Generally very light crackle only only really noticeable between tracks. Sleeve is solid with some discolouration on the back. Some light laminate bubbling to the front. Seam is slightly worn at the top, but hasn't split. Overall a really decent copy that plays so much better than it looks.